Finding new physician jobs can be a difficult task because the types of opportunities can vary greatly between states, and even between cities in the same state.
Compensation isn't the only metric that job seekers should use to determine if it's worth leaving home. Cost of living is another factor. And physicians with families must determine if a new location will be the right fit for their dependents. However, if physicians cannot find compensation that matches their expectations, it may be time to move on to greener pastures.
New survey information sheds new light on how physicians are compensated across the country. Note that these figures may change greatly for niche specialties.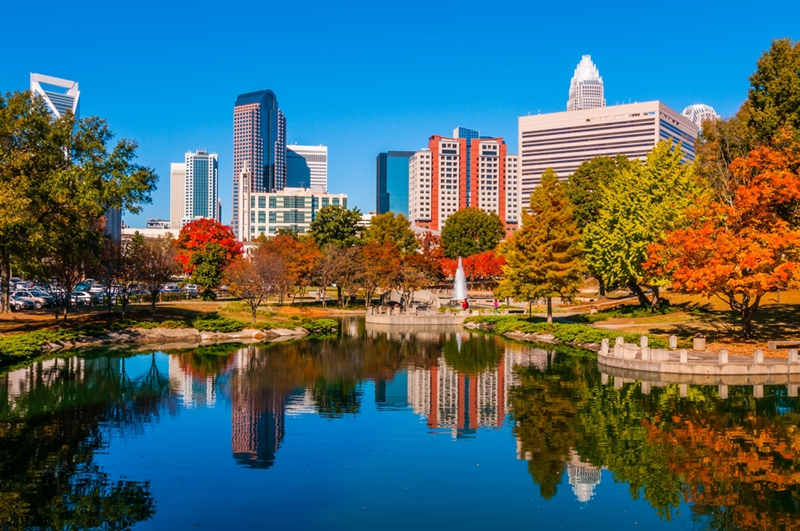 A cross-country snapshot
In May 2017, medical professional network Doximity released its first annual Physician Compensation Report. Among the study's findings is a list of cities with the highest and lowest compensation rates for primary care providers (PCPs) across the U.S. Here are the top findings:
Metro areas with highest overall compensation rates for PCPs
Charlotte, NC: $285,109
Bridgeport, CT: $279,138
Minneapolis, MN: $272,610
Metro areas with lowest overall compensation rates
Durham, NC: $200,594
Ann Arbor, MI: $210,911
Charleston, SC: $216,038
Interestingly, the cities with the highest and lowest compensation rates for PCPs are in North Carolina. According to Zillow, cost of living in Charlotte is rising much faster than in Durham.
The picture shifts slightly when all specialties are included. For example, this broader scope raises overall compensation levels. You can see how the cities shift in the ranking below:
Metro areas with highest compensation for all specialties
Charlotte, NC: $359,455
Bridgeport, CT: $353,925
Phoenix, AZ: $351,677
Metro areas with lowest compensation for all specialties
Durham, NC: $267,598
Ann Arbor, MI: $272,398
Baltimore, MD: $281,005
Although PCPs outnumber specialists, the smaller group is still able to significantly raise the averages. While this shouldn't be surprising to professionals in the industry, it's an interesting point to consider because specialists may stand to gain a more substantial salary increase.
Where to look for physician job
Doximity's survey results give physician job seekers a clearer picture of the market. As the juxtaposition between Charlotte and Durham, North Carolina shows, generalizing compensation rates at a state level isn't granular enough to inform a decision.
Focusing a job search at the city level is a much better method of narrowing down the choices. When looking for a physician job, candidates should first consider if a city meets their non-financial personal needs, then ensure all fiscal concerns are addressed – such as cost of living, average home prices, and finally compensation rates.
Now that you know which metro areas to consider, look for your dream job on myHealthTalent.com and sign up for job alerts today!