Finding physician job seekers is difficult if you don't understand how they consume content online.
It's easy to just assume doctors consume content on the same websites as everyone else – but a broad strategy is likely to waste more resources than produce quality leads.
A better option is to seek out mediums where you will be sure to reach medical professionals. Since doctors are careful about the sources they read, the best option is to stick with peer-reviewed and expert-curated platforms.
What is peer-reviewed content?
Physicians rely on peer-reviewed journals to stay up-to-date with their industry. In these well-respected publications, physicians find the latest advancements, studies, technologies and recommendations. Peer review helps to validate research by establishing a method of evaluation. For instance, once an author submits his or her paper to a respected journal, qualified professionals review the piece and an editorial board discusses the paper's merits. This is the only widely accepted method for research validation.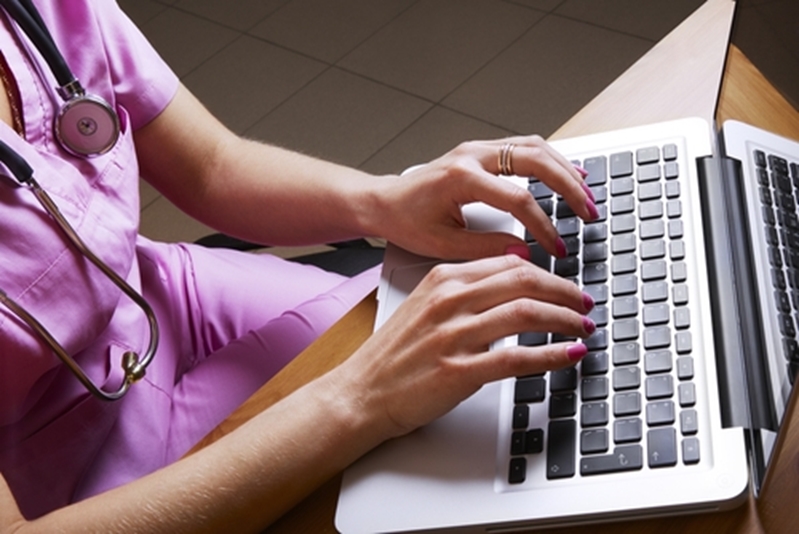 What is expert-curated content?
Outside of well-regarded peer-reviewed journals, physicians also rely on prominent leaders within their professional community to pinpoint trustworthy articles. It's unlikely that you'll find a physician browsing the same lifestyle magazines as the average consumer – at least as far as their professional opinions are concerned.
Sites like PracticeUpdate feature content that is selected and vetted by key opinion leaders in a variety of healthcare specialties from Cardiology to Urology. Visitors to the site know to expect quality reporting and rigorous scientific standards from such sources.
Both peer-reviewed and expert-curated platforms make excellent places to advertise a physician job search. To put it simply – you know your target audience will consume content in these locations. So why trawl for other, more risky platforms?
How do job boards factor in the equation?
Job boards are always a great place to find active physician job seekers. According to Kantar Media, more than 81 percent of physicians use a mobile device for professional reasons – but print cannot be neglected either.
To make the most of your search investment, you need a multi-channel approach that can hit each of those targets. When you post your next job with Elsevier's recruitment team, you can quickly setup a customized campaign to address active job seekers on the myHealthTalent board while also connecting with a larger network of medical professionals via digital and print editions of peer-reviewed journals.