Writing an effective job listing for a medical position can be a challenge because there's a large amount of information you need to convey in a limited space. To make use of your resources in the best way possible, consider these helpful tips:
1. Include keywords
To be effective, your job listing must be searchable. In today's ever-connected world, there's no excuse for an ad that cannot be found on a standard search engine. Job seekers do much of their research on the internet. According to Statistic Brain, the average job hunter spends roughly 29.9 percent of their job search looking for positions online.
If your organization doesn't make the results page – your competitors will.
2. Focus on location
The phrase "location, location, location" conjures images of overly enthusiastic real estate agents, but it could just as easily apply to physician recruiters. It's no secret that rural organizations have a much harder time attracting talent than city-based providers.
But with the right spin, location can always be played to your advantage. A metropolitan area may have access to theaters, bars and nightclubs, but a rural setting may be just a stone's throw away from excellent hiking trails or terrain perfect for rock climbing. Devoting a few sentences of your job listing to the unique allure of your geographic location could pique the reader's interest.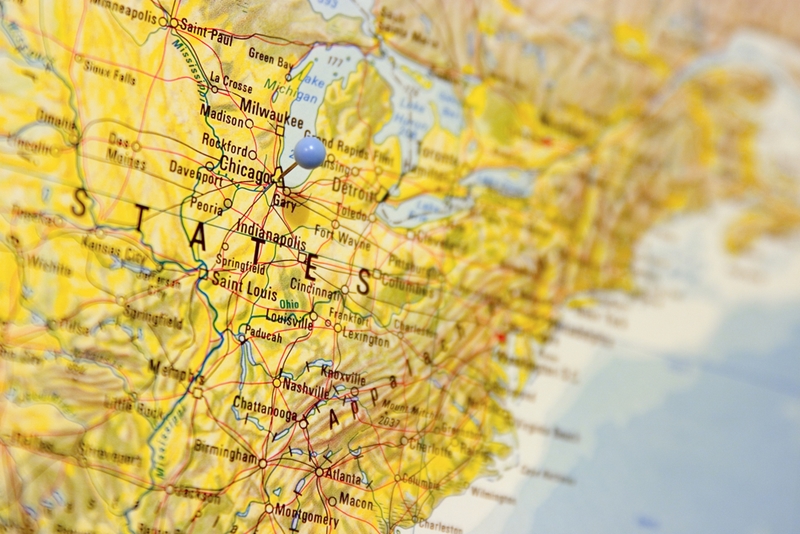 3. Don't soften the details
Healthcare professional is a demanding occupation, and your applicants know this – they've been through medical school, after all. Keep this detail in mind as you craft your next job listing, and try to catch yourself softening the details of the job. Using euphemisms and other disguising language can make your posting look insincere.
If a listing for a cardiologist touts "easy, flexible working hours," chances are readers will scoff and click away. There's no need to make the position sound more strenuous that it really is – but honesty is a must.
4. Add a specific instruction
Hiring physicians requires an intense screening process, taking a large group of candidates and narrowing it down to the best person for the job. To make your life easier – and speed up the early stages of the screening phase – consider adding a very specific instruction to your job listing, with which applicants must comply.
Author Minda Zetlin suggested this tactic because it easily filters out applicants who aren't serious about the position. Again, there's no need to be sneaky. For example, clearly ask candidates to include a specific phrase or word in the subject line of their reply. That will make it easy to filter your emails accordingly.
Once you have your posting optimized, take the next step, and post your next job listing on myHealthTalent.com.